Our SMS Surveys give you the ability to reach all your customers and to get their honest feedback in a quick, unobtrusive, cost-effective way.
SMS Surveys
Customer Feedback
Recent research by Deloitte show 85% of people – 41 million people – now own or have access to a smartphone. This market saturation makes SMS surveys the ideal mechanism for gaining customer feedback about the service you provide.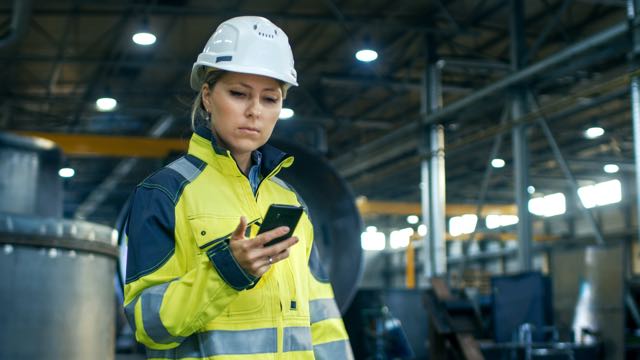 Data Verification
GDPR regulations put the onus on every organisation to collect and share customer data responsibly. The proliferation of mobile phones and the high response rates enjoyed by SMS surveys, make them the ideal tool to verify customer details and preferences. Contacting your customers by SMS is convenient, quick, cost-effective and reliable and frees up your agents to concentrate on their jobs.
Employee Feedback
Asking for your employees' feedback via their mobile devices means that you can reach your staff, no matter where they are or what they do.
You can quickly find out how a recent company change is being received, can learn from employee experience to drive customer service improvements, can increase employee engagement and cut attrition.
Outbound Surveys
You may want to send an outbound SMS survey to a customer directly after they have interacted with your organisation to gauge their opinions about your service. With outbound surveys, you initiate your survey by sending a message to the participant, soliciting a response.
When a response to the first question is received, further questions can be sent by subsequent text messages to elicit further responses.
Participant-Initiated Surveys
In these surveys, the participant sends feedback in the form of an SMS message to a mobile shortcode for instance.
Smart
There are times when not all questions you want to ask are relevant to all respondents. If someone tells you that they are particularly unhappy with the service they have received from your company, for example, you are going to want to know more and find out why.
With our SMS surveys, dependent questions can be triggered by previous responses allowing more dynamic analysis of your survey data and increased relevance to your customers. You can also set up alerts so that you are immediately informed when somebody leaves a particular score or a message.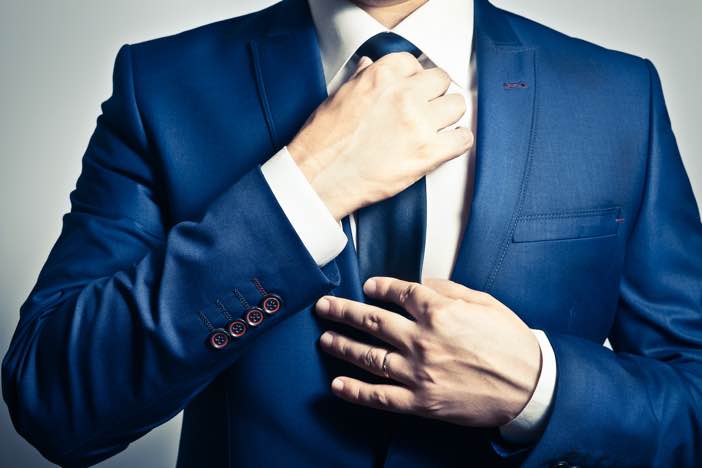 Easily Customised
We can build you a survey that reflects your corporate identity and branding.
And to increase relevance and boost response rates, we can tailor each response to include specific data like customer details and product information.
Flexible
Ask what you want to ask. If you want to ask range questions, yes and no questions or you just want to give your customers the opportunity to tell you what they think in their own words, Opinion8 surveys can gather that information and collate the results in real-time.
We will advise you on the best wording, and the most suitable scoring scales to maximise response rates.
Real-Time Results
Results for your SMS surveys can be viewed instantly on a dedicated website. From the hundreds of reports available, you can choose your favourites for your personalised dashboard which will give you information that is bang up-to-date and that you can instantly use to make improvements to your customer service.
You can filter your results on agent or team information, so you can reward your staff or identify training requirements as necessary.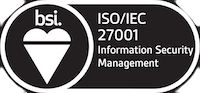 IS 666460

© Square Systems Limited. All rights reserved.
Privacy Notice